Yes, personal loans for foreigners exist!
And A1 Credit is here to help expatriates in Singapore

tide over during dire situations in a fast and hassle-free way.
Personalized loan offer based on your preference

Fast loan approval; within 1 hour only!

Crystal clear loan terms with zero hidden fee

Apply For a Fast Cash Loan Online
Get your approval in 30 mins by applying here
Helping Foreign Workers Tide Over
Financial Difficulties
A foreigner loan is a type of personal loan dedicated to foreigners. The only difference is the eligibility and requirements. The interest rate and other fees are the same and equal with citizens and permanent residents.
This is essential to support expats settling into their new environment. From rental deposits to emergency funds, among others, foreigner loans make it possible for them to have more financial means while moving up the ladder.
Your Money Woes Sorted Within The Day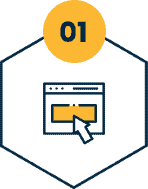 Submit your application here.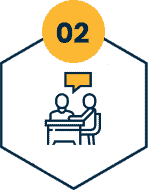 Upon assessing your case, our loan officer will offer you an amount and explain the terms and conditions of the loan for your understanding.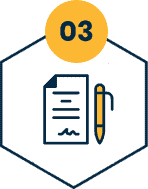 Signing the Loan Agreement with the Moneylender
Once you agree to the loan amount and repayment terms upon discussion, our loan officer will print out the contract for you to sign.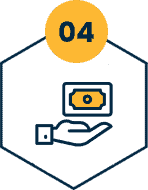 Once the contract is signed, you will receive the cash instantly, hassle-free.
Age: At least 21 years old
Income: Minimum salary of SGD $3,000
REQUIREMENTS FOR FOREIGNER
(MINIMUM INCOME > $3,000)
In order to qualify for a loan with us, you need the following documents:
Passport

Work Permit / S-Pass / Employment Pass

Proof of residence (utility bill or tenancy agreement)

Proof of employment (certificate of employment or recent 3 months payslip)

Proof of income (bank or account statement)

Singpass (To download IRAS NOA)
A1 Credit has always made our customers our priority, and we are very grateful that our efforts are recognized. These are just some of the comments we've received over the years on Google Review.
Avail of Fast Cash Loan Online
Apply for the Best Foreigner Loan with
the Top Licensed Moneylender in Singapore
Get your Loan Approved in 30 minutes!
ANSWERS TO YOUR QUESTIONS
Get preliminary approval in 30 minutes by applying here